NEW! Meadmaking Class 10/5/2019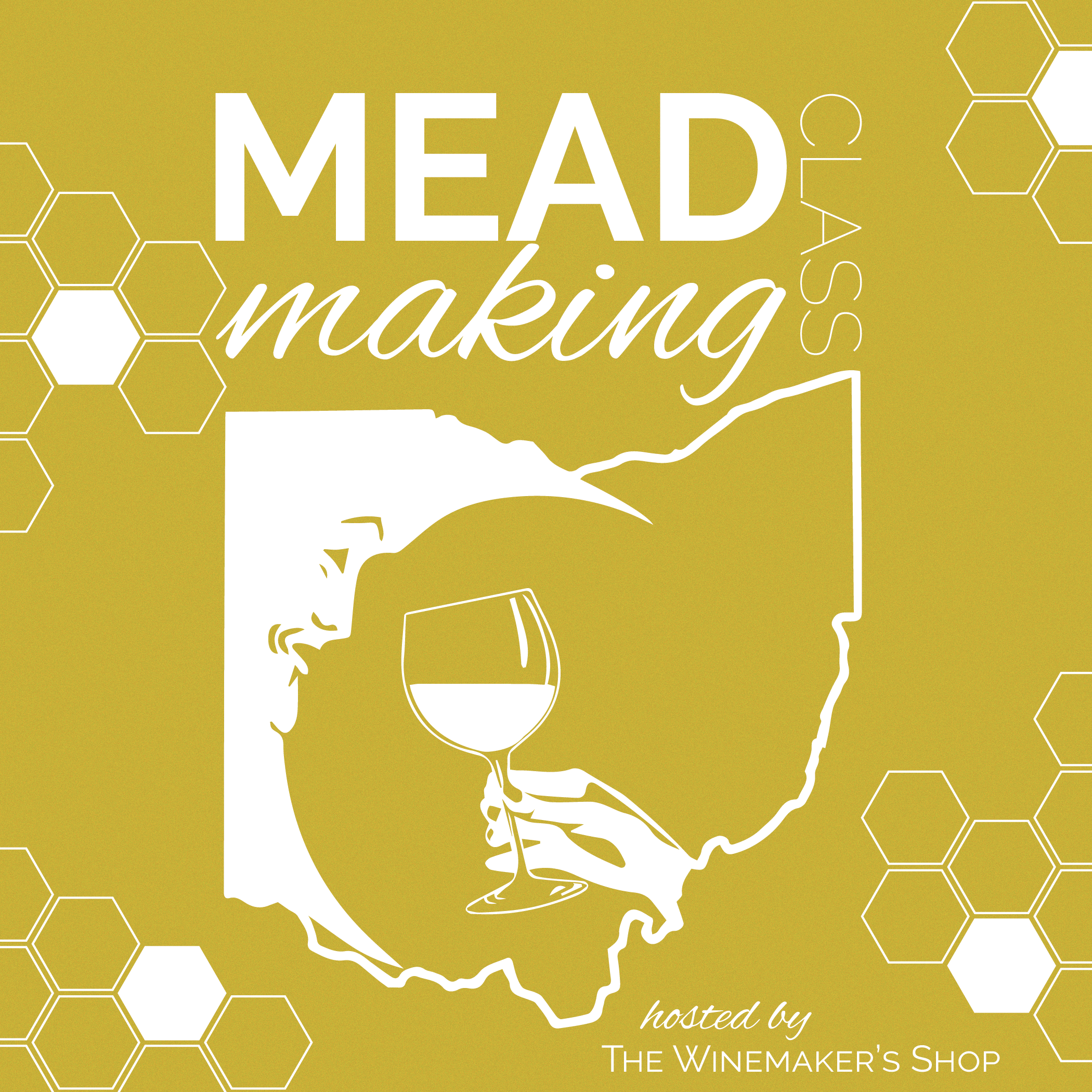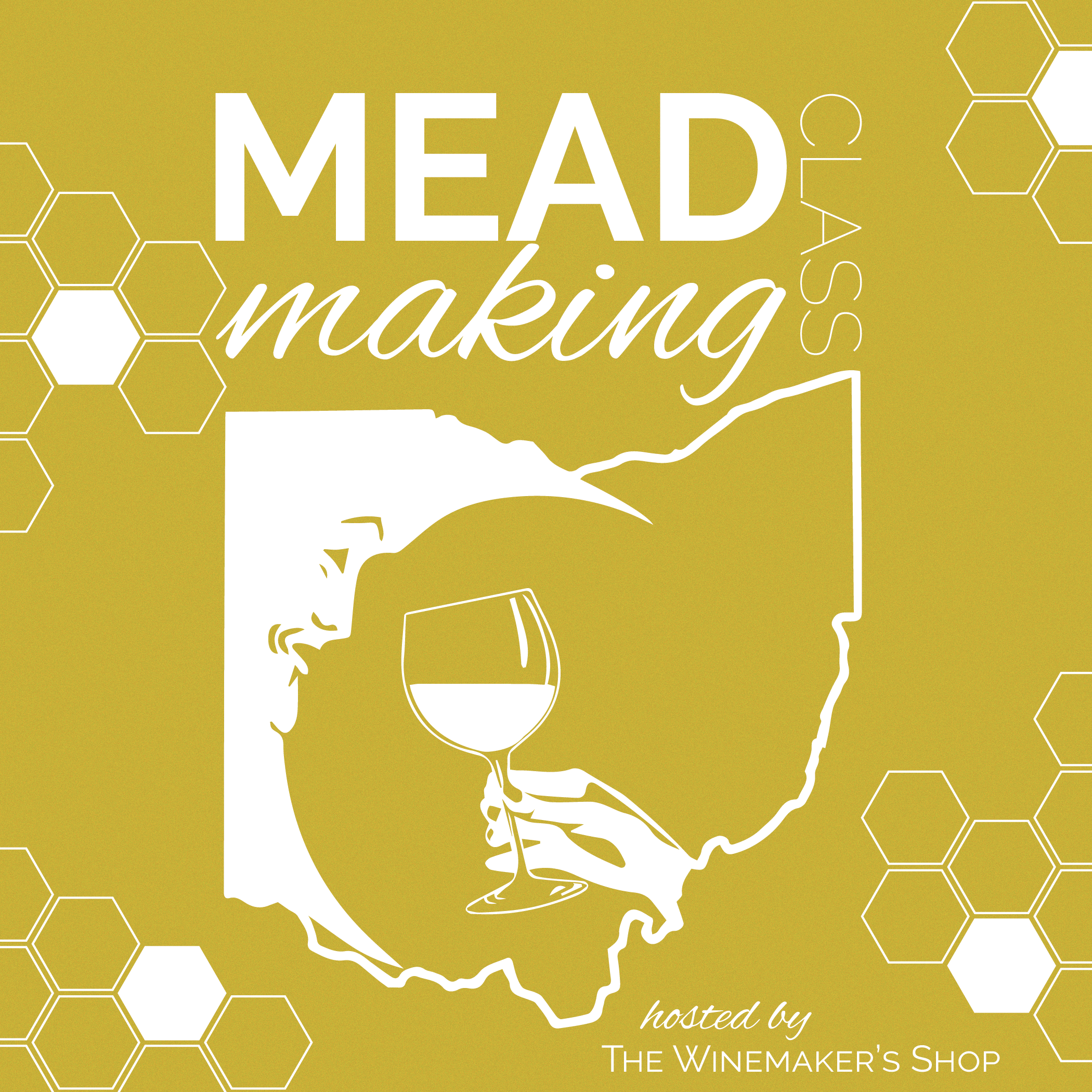 NEW! Meadmaking Class 10/5/2019
What: Learn to make mead through this live demonstration!
Time: It will be approximately 2 hours long and will run Saturday from 5-7pm.
Description: We will be teaching a class geared toward beginner mead makers interested in getting into the hobby. We will explain about the general process of meadmaking and show you some chemistry and microbiology involved through it all.
Dress: Casual
Cancellation Policy: No cash refunds. Refund can be applied to another class date. Due to limited seating, a minimum of 48 hours notice is required to reschedule for another class date.